Blog
Back
Photography Spots in Medicine Hat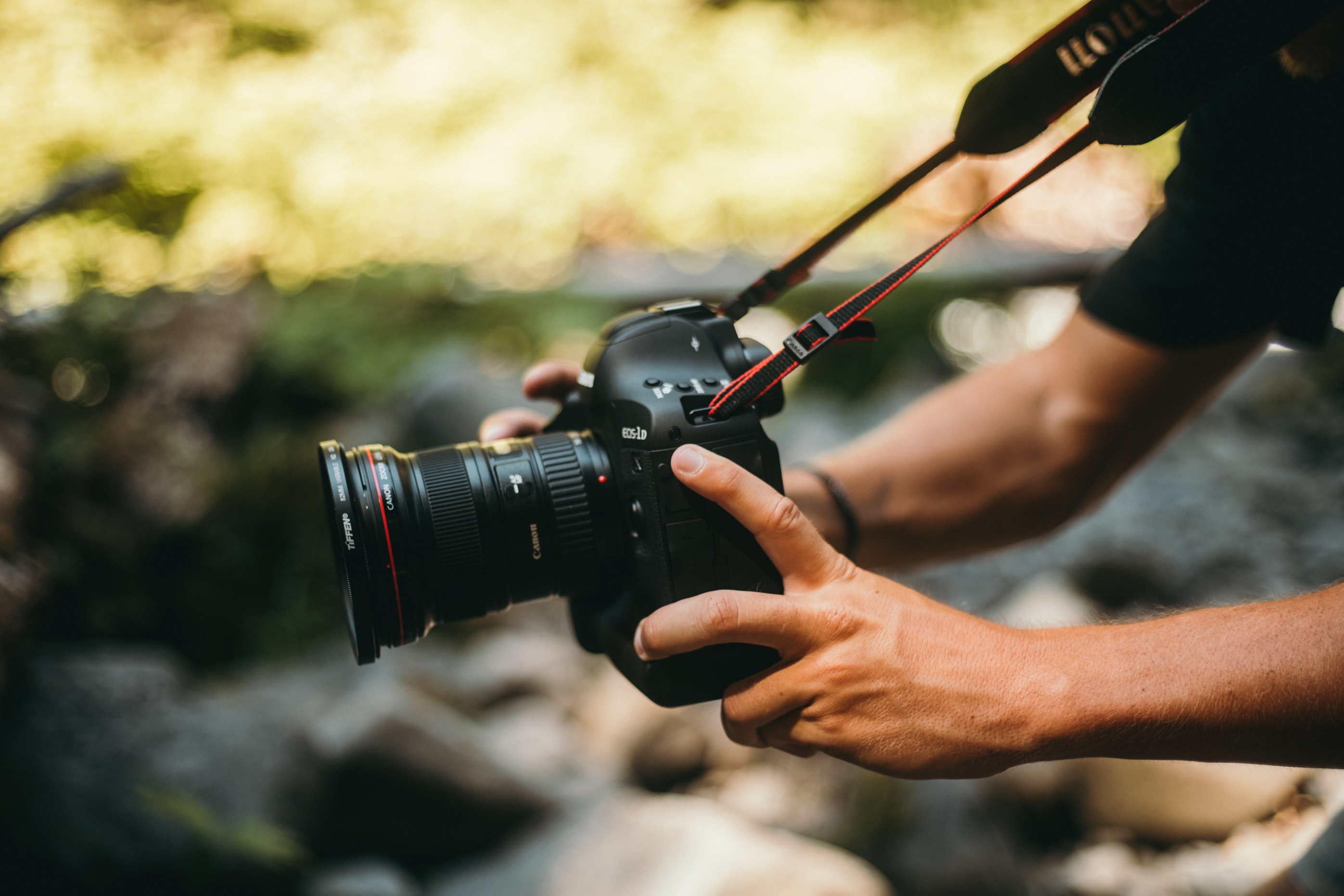 Nowadays, it's easy to take photos every day. Most phone cameras are fairly high quality, making photography a hobby that's more accessible for a lot of people. Whether you're trying to take professional quality photos, or just your latest Instagram snap, the most important part of a photo is the subject. Luckily, Medicine Hat is full of beautiful and unique sites for you to capture & frame!
RED ROCK COULEE
The Red Rock Coulee is only about a half-hour drive from downtown Medicine Hat, but it feels and looks like it's on another planet. As the name suggests, the area is filled with bright red rocks on the dry ground. The boulders give the distinct feeling of being on Mars, with a beautiful crimson landscape. Though not an official park, the area is a very popular hiking destination. It may look otherworldly and barren, but it's filled with life- from prairie falcons, to cactus, and the white-tailed jackrabbit. Snap a photo here and convince your friends you've taken a flight to Mars.
SAAMIS TEPEE
The Saamis Tepee is located just off the Trans-Canada Highway, proudly welcoming everyone into Medicine Hat. It's very easy to see even from a distance, as it stands a whooping 215 feet tall, and is 160 diameters around. For an idea of just how big that is- it's around 20 stories! The Tepee was build to highlight the importance of the indigenous culture and history of Medicine Hat, and it's adorned with murals forming a story board inside. The Saamis Tepee is made of concrete and steel, and was made in only a week for the 1988 Calgary Olympics.
STRATHCONA ISLAND PARK
Strathcona Island Park is popular for their barbecue pits and playgrounds, but it's always well known for the beautiful views. The park is located along the riverbank of the South Saskatchewan River and overlooks both the water and the cliff-faces on the other side. There are many photo opportunities in this park, as the trails run parallel to the riverbank and it surrounded by trees and lush greenery.
While you're snapping photos in in Medicine Hat, stay at the Home Inn Express Medicine Hat. Enjoy our comfortable and spacious rooms in your home away from home!
Back
Recent Post
Prev Post
Next Post