Blog
Back
Discover Medicine Hat's Craft Beer Scene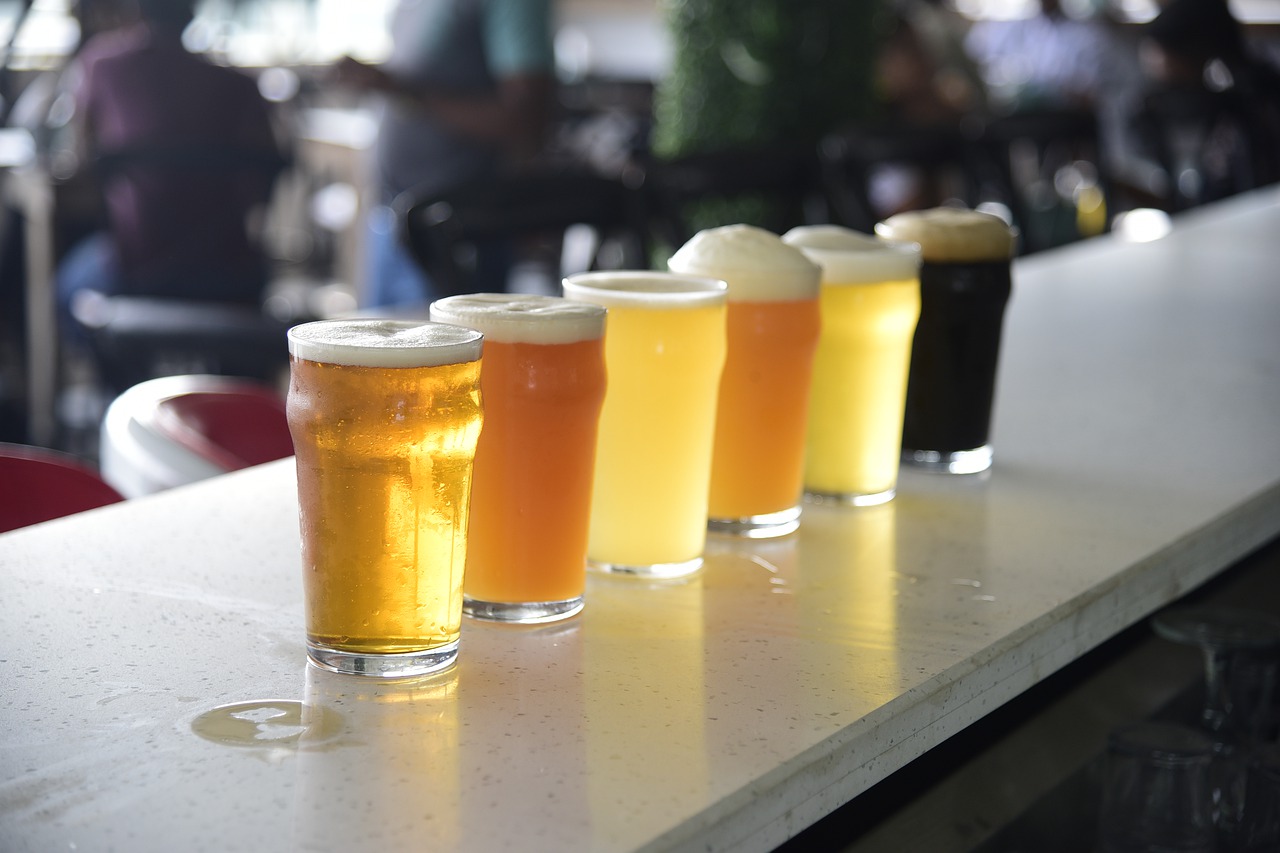 Image by: kirtip
Medicine Hat has quickly emerged as a destination for craft beer, with a small but vibrant scene that is worth exploring during a visit to Southern Alberta. Keep reading for some local breweries to raise your glass to.
Hell's Basement Brewery
With its name taken from Rudyard Kipling's famous quote—"This part of the country seems to have all hell for a basement, and the only trap door appears to be in Medicine Hat"—this brewery takes pride in its community and credits its neighbouring businesses, tradespeople, and artists for helping make its existence a reality. Its tap room, for example, was built with local companies and features tons of local inspiration in its decor.
Medicine Hat Brewing Company
Steeped in local history, the Medicine Hat Brewing Company first began serving old fashion lager, ale, and stout back in 1912. The new iteration the brewery opened in 2016 and has since become a local institution. Over a century later, it continues to offer excellent and award-winning beers to suit all tastes and occasions.
Travois Ale Works
Traditional American and European style ales are brewed in small batches at downtown's Travois Ale Works, with an ever-changing line up at only seven barrels per batch. It provides a one-of-a-kind, bespoke drinking experience that you've gotta taste to believe.
Home Inn Express Medicine Hat is conveniently located and the perfect place to relax after touring the local breweries. Our Alberta hotel features a wide variety of clean and comfortable rooms outfitted with mini-fridges, coffee makers, large flat screen TVs, and luxury linens, along with access to our all-inclusive on-site hotel amenities and services. Get in touch today!
Back
Recent Post
Prev Post
Next Post